Important Facts About Our Dissertation Proofreading Service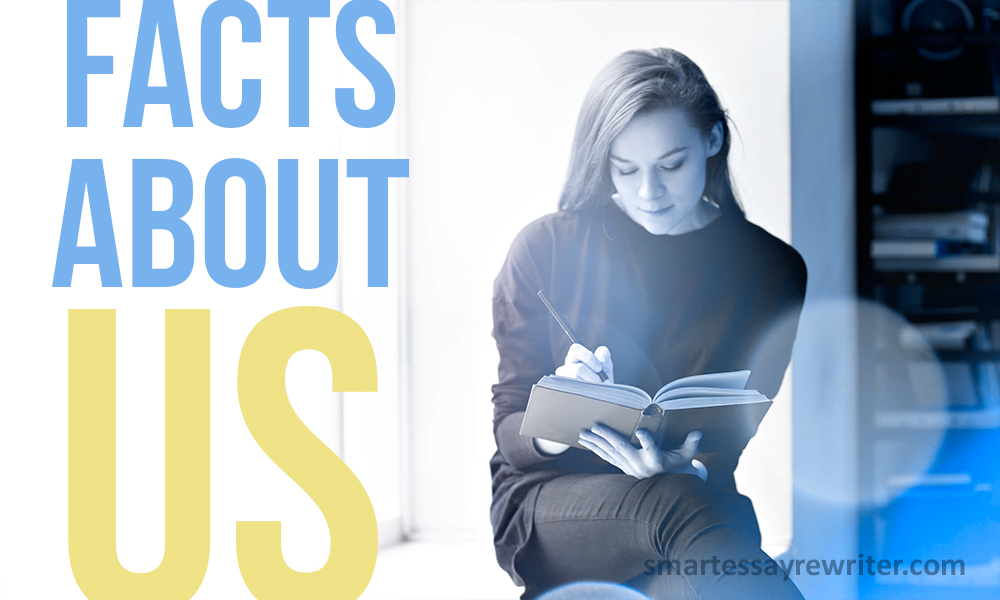 Writing the whole dissertation on your own is a laborious process, so if you managed to do it, you should be proud of yourself. But there is one very important point before submitting your dissertation, the significance of which you should not underestimate. It is dissertation proofreading. We recommend you to entrust this final preparation to a team of professionals because the whole defense process may depend on this step. If you want to get it over with at the first push, we are ready to help you and proofread your dissertation at a very low price. But before you order from us, we want to share with you some important facts about our services so that you know what you actually pay for.
You can send either your whole dissertation for proofreading or only separate parts of it.
We believe it is essential to provide students with this option because in many cases they do not have much money at their disposal, and therefore cannot afford expensive editing services. Much as we try to make our prices affordable, it is clear that the proofreading of a whole dissertation, the size of which may go up to 200 pages, will be rather high. That is why you can split your dissertation into several parts and send us only those that you feel less sure in. For example, you can order only introduction or conclusion proofreading or the proofreading of the literature review.
However, we have prepared a special encouraging bonus for those students who want us to work on their full dissertation. If you select this option, we will give you a 6% discount for our services! And this is just the beginning because you can also get a discount for your first order at our company. So, it sounds like a great bargain to ask us to proofread your whole dissertation in the very first order at our company.
You can choose the deadline according to your needs.
This step can, too, help you save some money on our services. This is where students who do everything beforehand will benefit most because by giving us 1 or 2 months to work on your dissertation you automatically reduce the final cost. The rule is simple: if you want to pay less, try not to place urgent orders. However, when you have to present your ready dissertation in a matter of several days, of course, you should choose a much shorter deadline.
Your dissertation will never go to an editor who has a lower academic degree than your dissertation is aimed at.
Different universities have different curriculums for their students, that is why some may need to write a dissertation during their master's years, while others do it only to get their doctor's degrees. When filling out our order form, you have to specify your academic level. This information determines who exactly will proofread your dissertation.
We have an unspoken rule here, at Smart Essay Rewriter. When distributing your orders among our editors and proofreaders, our managers choose only those specialists who are eligible for this kind of work. Therefore, a PhD dissertation will be never passed on to a holder of master's degree. This policy ensures the highest quality of your final work and guarantees that your supervisor will have nothing to complain about when checking your dissertation.
Your dissertation will be ameliorated in every possible way in accordance with the latest requirements for academic writing.
Our skillful proofreaders pay attention to every aspect in which they can make your dissertation better. Among the main improvements that you will see in your proofread text we can enumerate the following:
formatting of tables, diagrams, graphics, charts, formulas, etc.;

consistency in the structure of the chapters;

approximately the same size of chapters and paragraphs;

the presence of the main structural parts of the dissertation, such as an introduction and a conclusion;

links to original sources that contain references to specific pages;

consistent paragraph indentations throughout your dissertation;

correct intervals between titles, subtitles and paragraphs;

titles, as well as subtitles, are not placed on the very last line of a page;

page numbers in the table of contents match page numbers in the text of your dissertation;

we make sure that an academic language style is used throughout your dissertation;

no grammar or spelling mistakes will be left in your text;

we check and, if necessary, change stylistic patterns that are used in the text of your dissertation;

bulky sentences that are difficult to comprehend are transformed into shorter ones.
As you see, our proofreading is a complex service that includes nearly everything that can change your dissertation for the best. If you want to know whether we ameliorate some other aspects that were not mentioned here, feel free to put the question to one of our managers.
We guarantee a complete refund in case we fail to fulfil our promises.
Proofreaders from Smart Essay Rewriter acknowledge responsibility when they undertake an order from you. In case they fail to deliver your dissertation on time, you will get a complete refund, and our editors, therefore, will not get their salaries. This should once and for all persuade you that we are willing to adhere to the deadline you selected.
There is one more condition that makes you entitled to a refund from our company: if we send you back a dissertation of low quality that does not pass a plagiarism test. As you see, we do not have any motivation to render poor services because we do not get any money for such kind of job. Read testimonials from our clients to see for yourself that Smart Essay Rewriter always delivers you the quality you pay for.
To sum it up, there are several important things that you should know about our proofreading services. You can send your dissertation for proofreading either in full version or by parts; you are the one who specifies the deadline and the type of service you need, while we do all the rest to provide you with top-notch editing that eventually will help you gain an academic degree. We hope that now you are completely convinced that dealing with Smart Essay Rewriter is always desirable collaboration for you that will leave you satisfied, no matter what type of academic writing you need to improve this time